Microservices Monitoring
Whether you are in the process of monitoring monolithic applications or microservices, the need for full level observability never ends. With the advances of microservices and server-less architecture, the complexity of being able to monitor infrastructure has increased substantially.
Logic Monitor Services
Our company can help your organization integrate with Logic Monitor. We can help you with Logic Monitor Proof of Concept/POV. Anything that Logic Monitor can work around it, and supplement Logic Monitor solution with another solution such as Sumo Logic.
CLM PKI Management
DBA Binary Fusion delivers the expertise you need to ensure your PKI environment not only meets your needs today, but is properly designed for your needs down the road.
IT Network Consultants at Affordable Price
DBA Binary Fusion provides comprehensive professional IT services for organizations looking for a single technology provider. Our company matches your company's needs with the IT Security Monitoring and networking solutions well within the budget of your organizations while maintaining the security and integrity of your assets.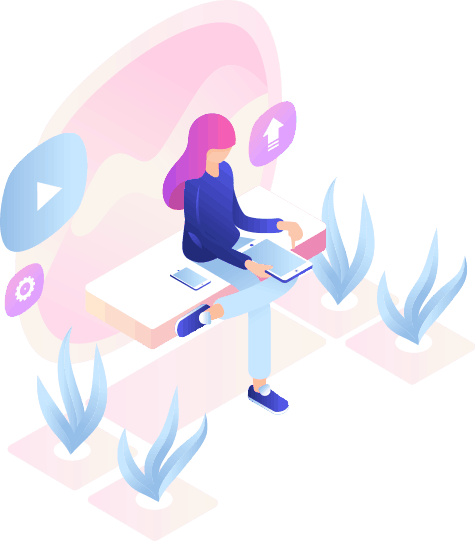 No Matter what Size
of Business
you are .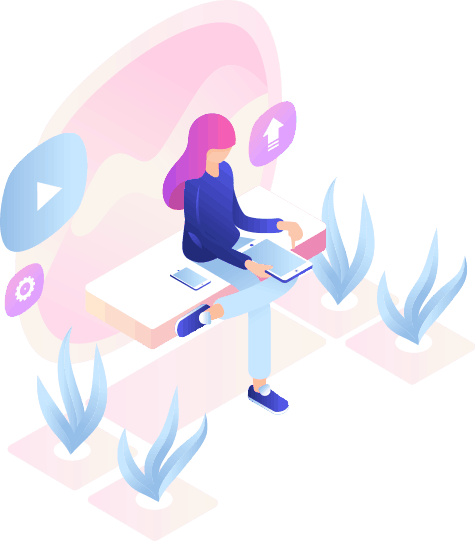 How it works
Learn How Our IT Consulting Services Work
Contact us
Take the first step, contact our consultant to get a quotation and further assistance.
Get consultation
Our manager will process your application and arrange a meeting to discuss the details.
Prepare documents
Prepare all the necessary documents and send them for verification.
Get insurance
Get your insurance and stop worrying about your future, protect yourself and your family.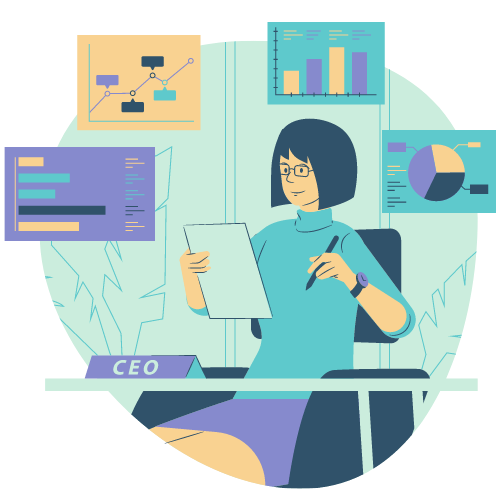 Customized Solutions
& Services
Single Pane of Glass Enterprise Visualization
MicroServices & Monolithic Apps monitoring.
On Premise & Cloud Infrastructure migrations.
Sumo Logic IT Consulting & Security
Threat Hunting Integration Services
NLP, ML and AI Solutions
& more
50+

Serviced Clients
Around the World
Stephen P Cuevas
"DBA Binary Fusion helped our entire small office 15 people migrate to the new active directory infrastructure using our own Exchange Email server and our own Cisco VPN firewall to allow remote users to connect from remote offices, which is really what we needed it, but didn't know how to do ourselves. The project took about 1 month but the IT systems implemented by Network Consultant.NET still exist today"