Certificate Lifecycle Management systems (CLM/CLMS), also called Certificate Management Systems (CMS), provide that support. They allow admins to manage every part of the lifecycle for an individual certificate while maintaining a broader perspective on the state of the network.
Why CLM?
Machine Identity is at the core of enterprise cybersecurity.
You may have the most advanced IAM, antivirus, and firewall solutions, but if machine identities are not managed correctly, applications and devices cannot communicate securely.
Digital certificates and keys are what establish machine identities, which is where certificate lifecycle management comes in.

Other reasons besides cybersecurity include compliance, and audit saved money on not having to deal with Mis (major incidents) that result due to devices having issues with certs.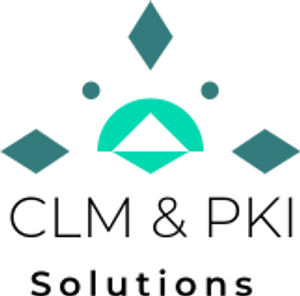 Contact us
Take the first step, contact our consultant to get a quotation and further assistance.
Get consultation
Our manager will process your application and arrange a meeting to discuss the details.
Prepare documents
Prepare all the necessary documents and send them for verification.
Get insurance
Get your insurance and stop worrying about your future, protect yourself and your family.
CLM Stages that DBA Binary Fusion can help your organization tackle
Discovery
Devices that have invalid certs are no certs can be difficult to discover. The Discovery process depends on the types of devices, protocols, API programmability, and other characteristics.
Enrollment
Credentials and other inputs are gathered to enroll the certificate. For example, certificate signing requests with Common names and identification of service together with authorization details are gathered.
Issuance
Certificate enrolment data is validated, and a certificate is issued. The certificate is stored in a database and provided to the end entity which provided the initial enrolment.
Expiration
The certificate approached the end of its validity period. An expired certificate will no longer be valid and trusted, therefore the end entity should be aware of it and decide to either renew or decommission.
Destruction
After the expiration and validity period, the private key and certificate are no longer needed. The private key is securely destroyed, and the certificate is decommissioned from the public key infrastructure.
What DBA Binary Fusion can do for your organization?
Discovery of Assets
Discover and visualize your assets by subnet, &or app level through manual, or existing CMDB and AD integration.
Centralized Ownership
Define ownership for certificate and keys.
Enforce Access control
Audit Tracking
 Process and Policy
Remove reliance on personal knowledge to handle PKI.
Enforce policy across for all stakeholders
Endpoint Deployment
Streamline certificate push to endpoints.
For ex: F5 Load Balancers, Servers, VCs, Printers.
Certificate Operations
Grouping and expiry reminders
Inventory Certs
Visibility via monitoring
Renewal Automation
Certificate Key Generation.
CA Automation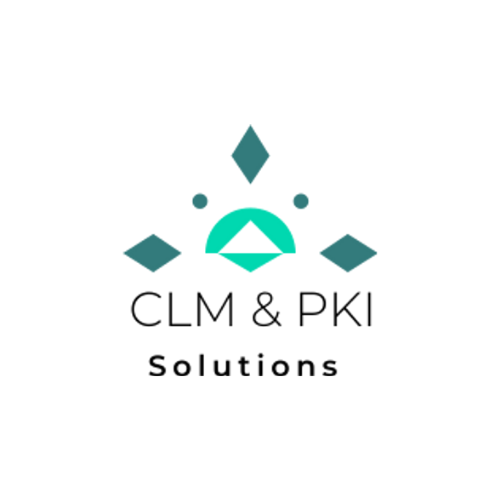 HOW TO CONTACT US ?
If interested to see some additional use cases or would like to get a similar solution implemented in your organization then don't hesitate to reach out to info@networkconsultant.net and one of our IT consultants will get back to you. You can also contact us by the phone number on the top right corner or send us a chat message.
PKI and CLM Solutions for Enterprise Companies